Award for telford firm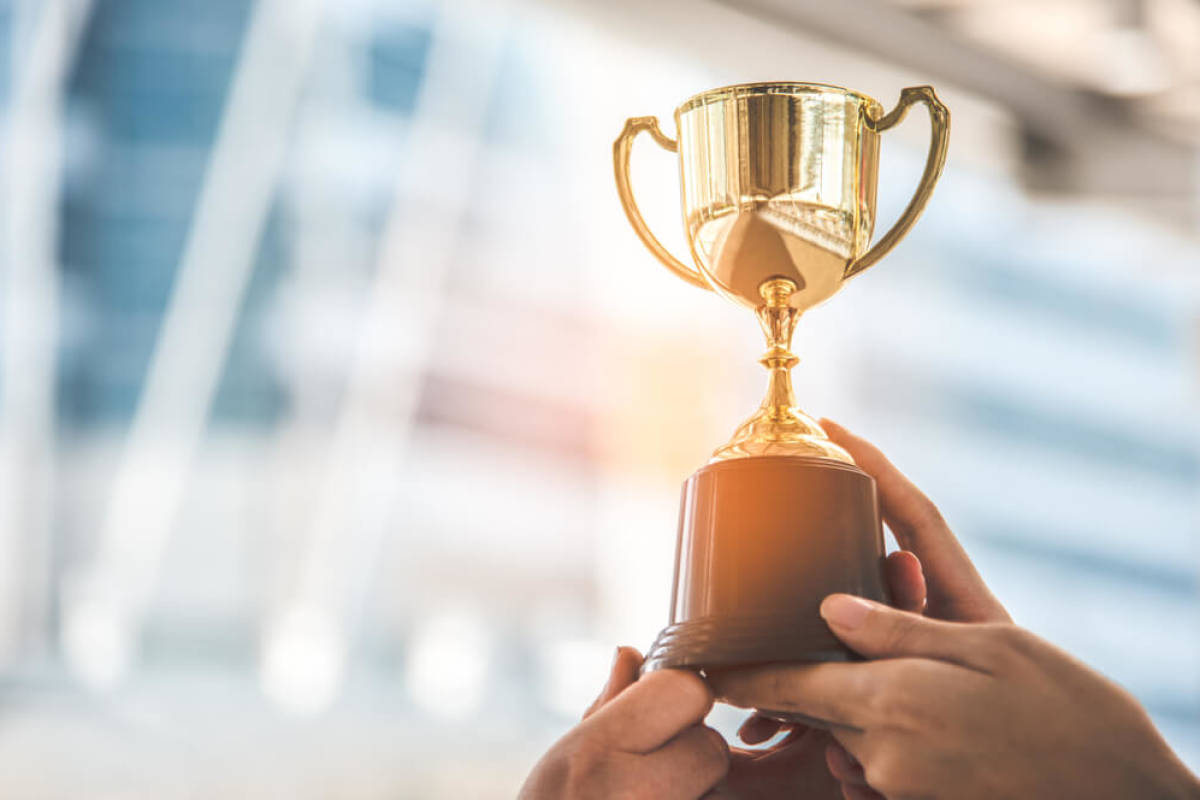 ---
A Shropshire vehicle hire firm has received national recognition for its services.
Sutton Maddock Vehicle Rental, which is based near Telford and is the longest-established business of its kind in the region, has received the award from United Rental Group.
A special presentation was made to Sutton Maddock at the group's recent 20th anniversary celebration.
"We were recognised as being one of the founders of the United Rental Group – which is a buying group for smaller rental companies – and for successfully expanding our business," said Tom Spickernell, who received the accolade together with his father and uncle who run the firm with him.
He explained that the group was a network of 500 owner-managed businesses specifically chosen as the best operators in their areas.
"Membership gives us the buying power to compete with larger national hire firms, as well as access to the best vehicles at the most competitive prices, meaning that we can pass savings on to customers.
"It also enables us to provide a nationwide vehicle back-up service in the event of an accident or breakdown.
"We were really pleased to receive the award. As a family firm we pride ourselves on the quality of our operations and the United Rental Group also constantly monitors our business to ensure we maintain high levels of customer service," said Tom.
Sutton Maddock Vehicle Rental was founded by his grandfather almost 40 years ago and currently operates one of the largest rental fleets in the region, supplying a range of vans, cars, MPVs, mini buses and trucks up to 7.5 ton.
---