Long legal delays to home transactions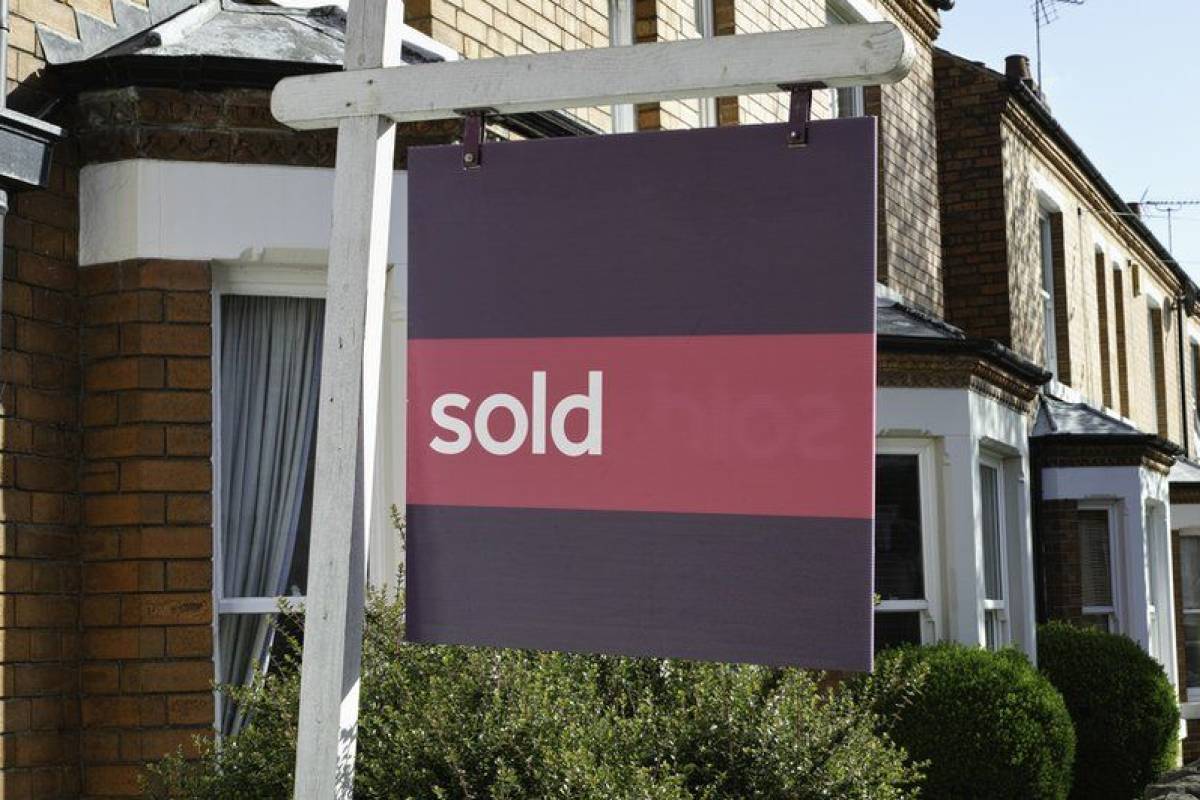 ---
Its been widely reported that residential property stock levels are at an all time low and property is selling quickly. On average it's currently taking just 19 days for properties to find a buyer and a transaction to begin. This is down from 42 days in 2019. However, that is being offset by an extension in the time it takes for the legal side of the transaction to complete. For properties that sold in September 2021, the average time in the UK for the sale to complete was 17 weeks and 4 days. This compares to just over 13 weeks in 2019.
Therefore, property being listed onto the market on the 1st October, you'll be looking at moving towards the end of February 2022. This varies throughout the UK with Inner London and Northern Ireland ranked the slowest regions with a median of 25 weeks. Scotland is the quickest region in the UK at just 13 weeks. Some sales always proceed quicker than others, usually dependent on the length of chains amongst many other variables.
This may mean people moving house are going to need temporary self storage for longer than they may think, increasing demand for flexible self storage solutions.
If you are looking for self storage in Telford, self storage in Bridgnorth or self storage in Shifnal visit www.smselfstorage.com for more information.
November 2021
---