Confused about driver cpc?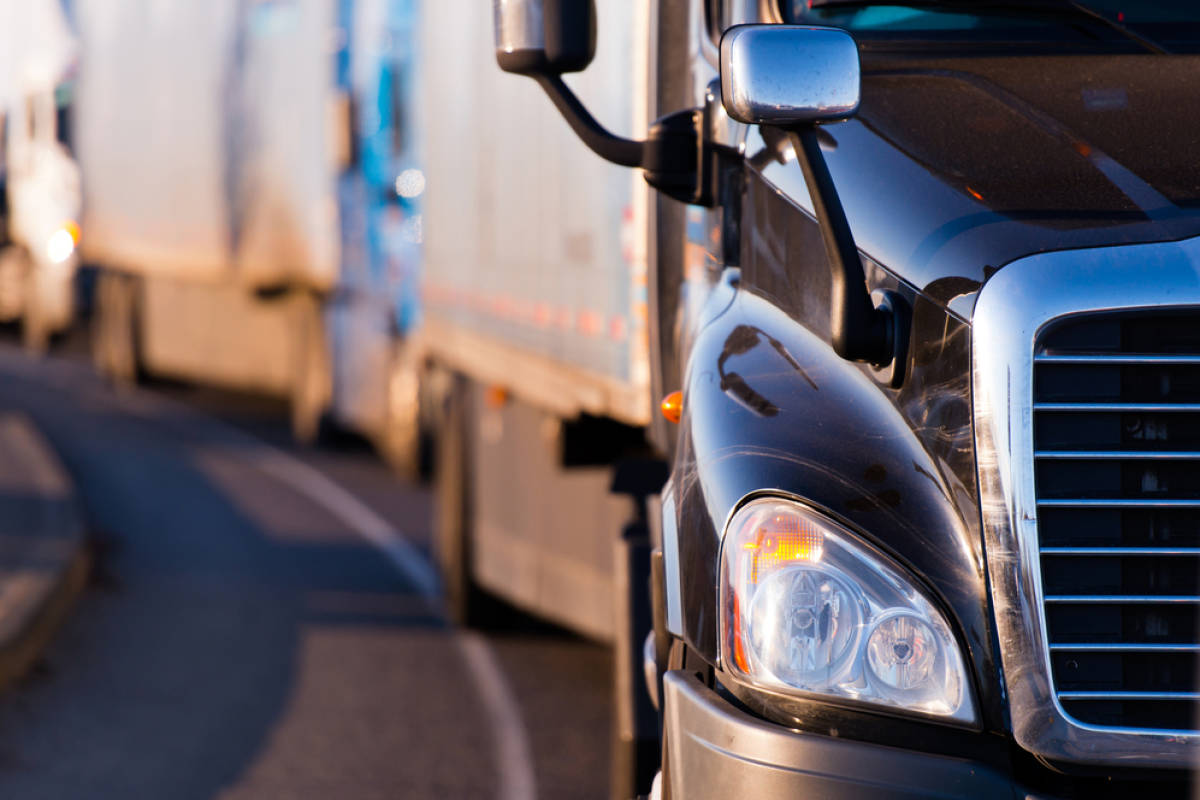 ---
This is another thorny issue with our customer base. I've been driving trucks for years, do I need a CPC? What if I'm using the truck to move house? What's an operator's licence?...the list of questions goes on and on.
I can't begin to cover all the detail here but some big changes happened in September which warrants some clarification.
Before I talk about the CPC, let's just cover the basics:
If you are a business and want to hire a 7.5 tonner the business will need an operator's licence (If you don't know what this is it's safe to assume you haven't got one), you will also need drivers licensed to drive vehicles in group C or above and they require a digital tachograph card.
All our hire vehicles are relatively new and all have digital tachographs. You'll be hard pressed to find an analogue tacho is a hire truck these days.
So what's changed?
As of September 2014 professional drivers now need a CPC (Certificate of Professional Competence). This involves 35 hours of initial training followed by 35 hours training every five years thereafter.
Hang on, hang on I hear you say. I've been driving professionally for years.
Maybe so, but even if you have been driving for years you still need to do 35 hours of periodic training by 9 September 2014.
A lot of people aren't happy about having to spend 35 hours training to do something they've been doing for years and it's yet another expense both of time and money. But it's now the law and there is a hefty £1,000 fine for anyone breaching the new rules.
Will it make our roads safer? Let hope so. Will it give the 7.5 ton market a kicking and lure people down into 3.5 tonners where none of the above regulation applies? Probably yes. Will it push up the wages commanded by agency drivers? Yes it appears to be doing just that.
What if I want to hire a 7.5 ton box to move house at the weekend? Well, in short, none of the above applies…simple!
Feeling brave? Get all the detail here: https://www.gov.uk/driver-certificate-of-professional-competence-cpc/overview
---