Don't get caught by the london low emissions zone!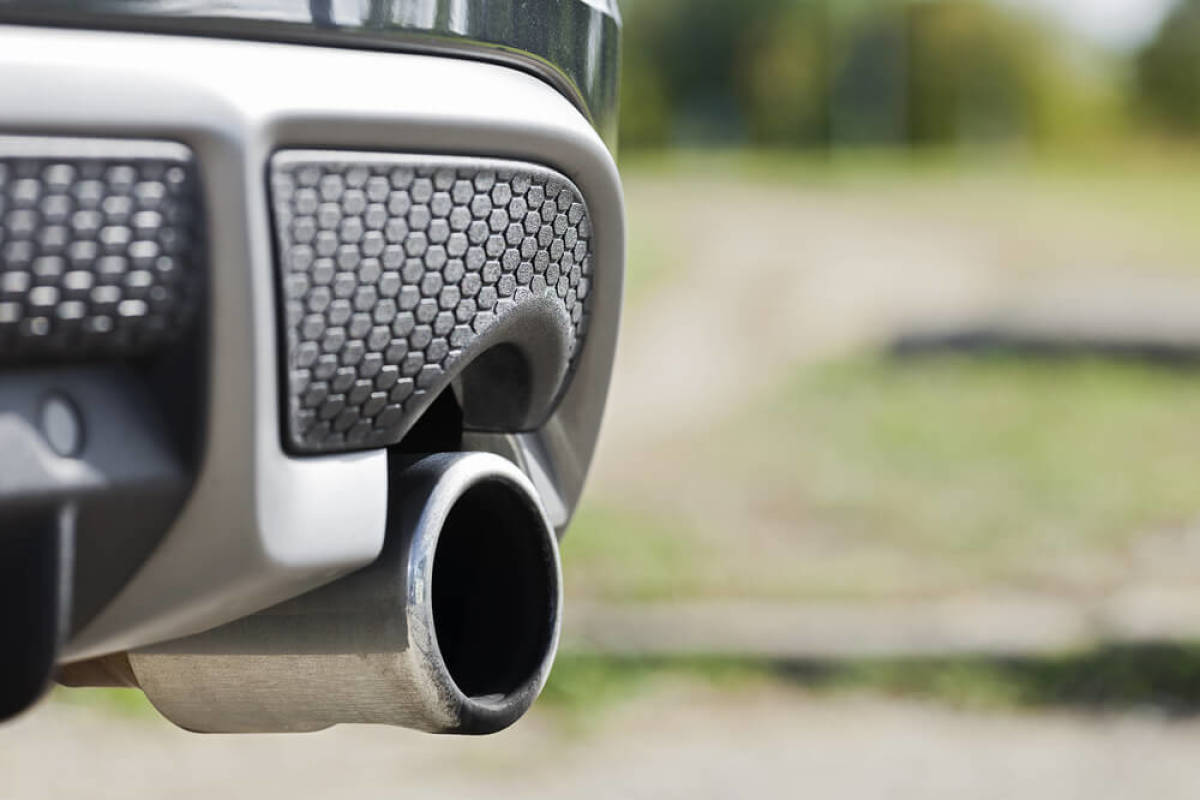 ---
Transport for London (TfL) estimates that the operators of some 75,000 HGVs, buses and coaches and 72,000 light commercial vehicles (LCVs) and minibuses could be caught out by new London Low Emission Zone standards which come into effect in January 2012.
LCVs and minibuses will be brought into the scope of the zone for the first time, as will commercial-use 4X4s, pick-ups and even the non-station wagon Land Rover Defender. Owners will have to meet the Euro 3 standard for particulate matter in order to avoid a daily charge of £100. Failure to pay the charge will incur a £500 penalty.
From January 2012, trucks will have to meet the Euro IV standard for particulate matter in order to avoid a £200 charge. The penalty will be £1000.
Vans and minibuses registered as new on or after 1 January 2002 and trucks registered as new on or after 1 October 2006 will already meet the new LEZ standards.
"Companies that travel into London on a regular basis are likely to already have plans in place to replace older vehicles or fit them with particulate filters," said Nick Smith of Sutton Maddock Vehicle Rental.
"It is companies that make very infrequent trips to the capital that are more at risk of being caught out.
"It might not make economic sense for them to buy a new vehicle or fit a filter because of one trip to London, but they could hire a modern, Low Emission Zone-compliant van or truck for a fraction of the cost of paying the LEZ fee."
To check how you're affected, visit the LEZ website (www.tfl.gov.uk/lezlondon).
To get an affordable quote for van or truck rental, visit www.suttonmaddock.com or call 01952 730 251.
Sutton Maddock Vehicle Rental Ltd is a member of the British Vehicle Rental and Leasing Association (BVRLA), the trade body for the vehicle rental industry. Its members provide short-term self-drive rental to businesses and consumers, operating a fleet of around 275,000 vehicles.
The BVRLA regulates the industry through a series of quality assurance inspections and a mandatory code of conduct.
---