London congestion charge - know the facts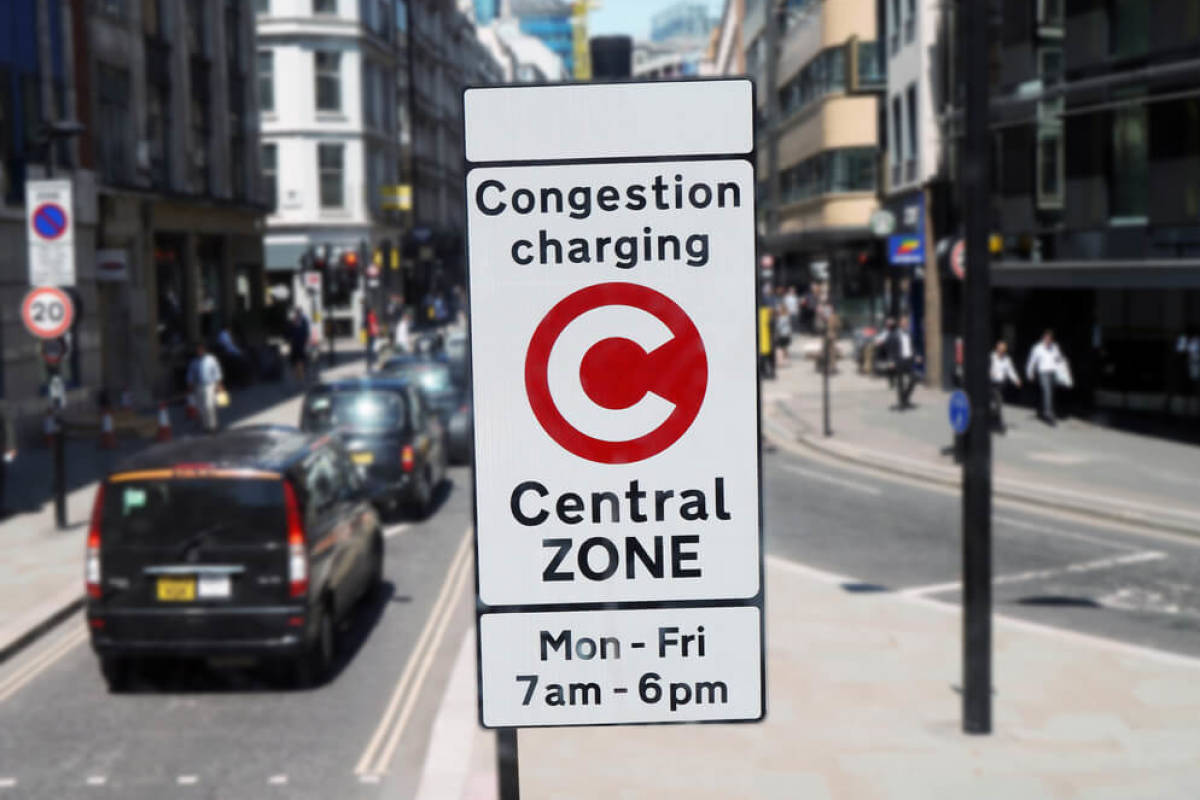 ---
If there is one thing to confuse our loyal customers it's the London congestion charge.
Our top tip is to plan ahead and get it paid online before you set off, but for those of you less organised these are the basics:
The charge applies from 7am to 6pm Monday to Friday
In June this year the price went up from £10.00 to £11.50 per day
You only need to pay once, no matter how many times you drive in and out of the Congestion Charge zone on the same day
You can pay online on a per vehicle basis or register your vehicle for Auto pay which will take the charge automatically when you enter the zone, using this method also gets you a £1.00 discount.
What if I forget? No problem, but make sure you pay it before midnight on the day you entered the zone.
And the nasty bit? The fine is a whopping £130.00 or £65.00 if you pay within 14 days, either way it makes for an expensive day out!
I haven't covered all the detail here, so for more info and to make payments take a look at https://www.tfl.gov.uk/modes/driving/congestion-charge
---