Shropshire van hire firm recruits Rob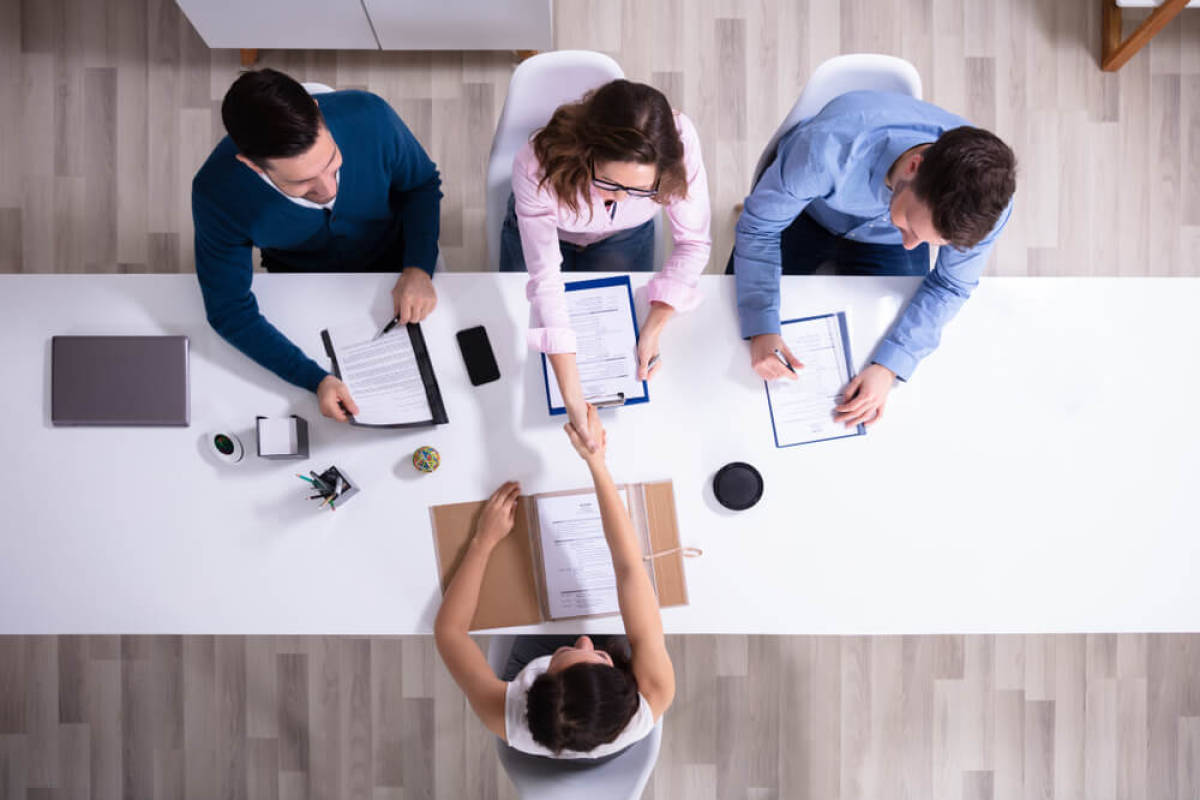 ---
A Shropshire man has come out of retirement to start a new career.
Rob Wright is 59 and retired five years ago but has just been recruited by Sutton Maddock Vehicle Rental, based near Telford.
Previously a housing officer at Wrekin Housing Trust, Rob, of Shifnal, is now helping to run the firm's office and delivering vehicles.
"It's great to be bucking the trend by expanding our workforce and had no hesitation in taking Rob on as – like many employers – we are finding that older people are reliable and flexible," said Tom Spickernell, managing director of Sutton Maddock, which runs one of the largest rental fleets in the region, supplying a range of vans, cars, MPVs, mini buses and trucks up to 7.5 ton.
"We are a family-owned firm which was started by my grandfather almost 40 years ago so we value the wealth of experience that people of Rob's age can bring to the job.
"Our business is growing and his appointment will help us to continue to provide excellent customer service."
Rob has a passion for snooker and is currently a part time World Snooker referee. He oversees games from amateur up to top flight professional matches and is also a keen player in his local league.
---