Sutton Maddock launches refrigerated fleet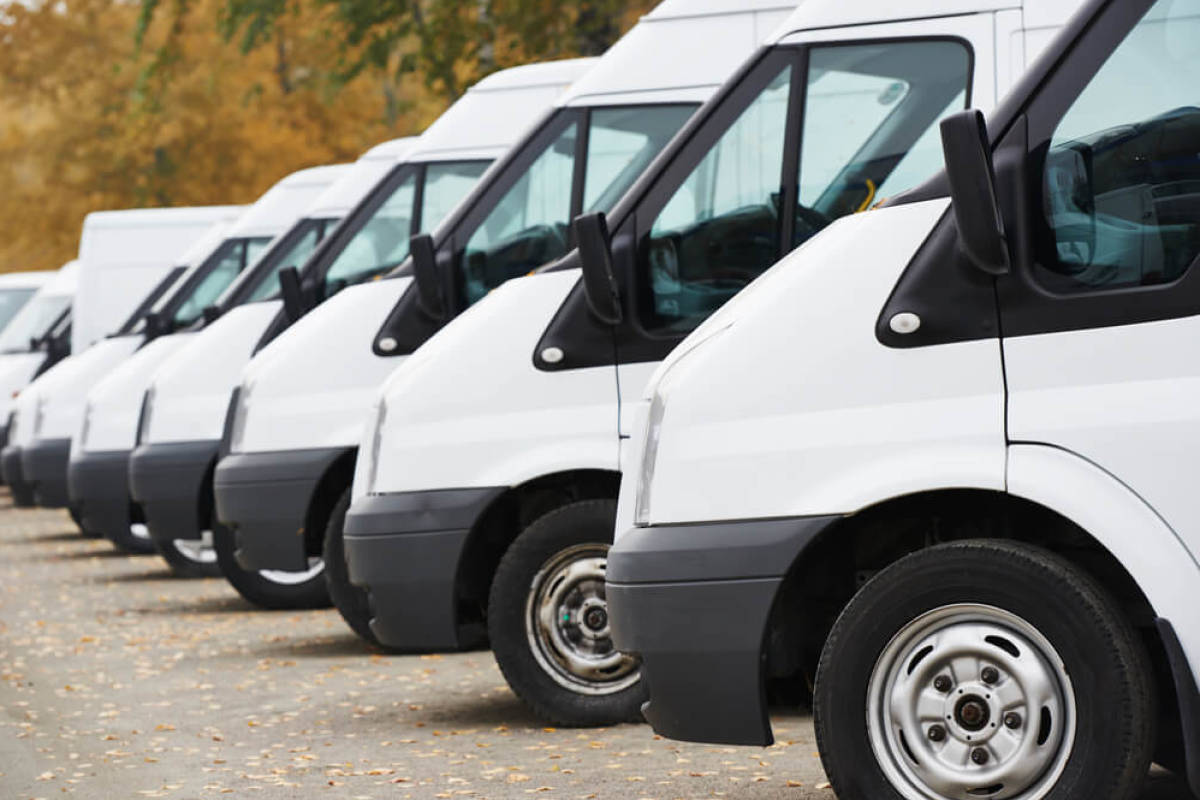 ---
A Midlands van hire firm is aiming to fill a gap in the market with the launch of a new refrigerated fleet.
Sutton Maddock Vehicle Rental, which is based near Telford and is the longest-established business of its kind in the region, is aiming to work with food producers, caterers and distributors.
The firm has joined Heart of England Fine Foods (HEFF) as one of the most important first steps in its development.
"We recognise that there is a demand for small refrigerated vehicles from the burgeoning food producers in the Midlands – we know many of them have previously had to use rental companies from way out of the region," said Tom Spickernell, who is Managing Director of Sutton Maddock, a family-owned business founded over 40 years ago.
He explained that the new specialist fleet included vehicles up to 3.5 tonnes which could chill and freeze products and had digital cab temperature displays.
"They are very highly specified vans with separate compartments enabling food to be kept at different temperatures from -18º to 5º and they also feature an overnight standby facility so that producers taking stands at festivals and weekend events can keep food fresh."
Sutton Maddock offers 24/7 roadside assistance and UK wide delivery to HEFF members.
Lynn Wood, HEFF's Marketing Executive for Shropshire, welcomed the firm as a new member.
"There is definitely a gap in the market for smaller refrigerated vehicles in this area and we are sure Sutton Maddock will provide a valuable service to our members," she said.
---