The future is here - driverless cars go live this week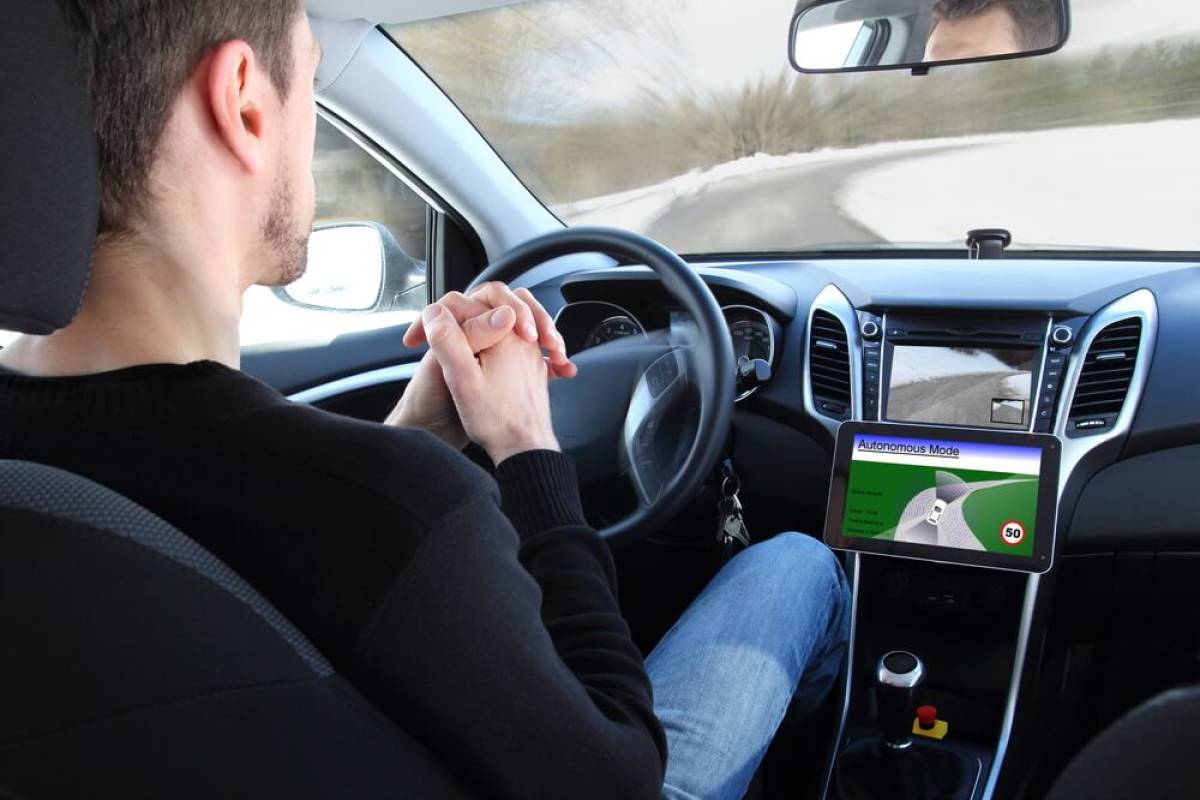 ---
The Meridian Shuttle hit the road this week in Greenwich, a fully autonomous driverless shuttle. There are a number of other trials planned which will no doubt be closely watched by the major car manufacturers and insurance companies alike.
Its good news to see the UK at the forefront of new technology and at this stage that appears to be exactly what this is – science and technology working together to make driverless cars a reality.
It does beg the obvious question – is this really going to take off?
My first thought was to see what the big car manufacturers think about it but they appear to have been fairly quiet on the subject. Ford claim they see driverless cars on the road by 2020 but had nothing to say on whether they'd actually developed a car, Audi predict a new A8 capable of fully autonomous driving by 2017.
Does this not herald in a new era for car manufacturers and their marketing strategy? Like it or not marketing pervades every aspect of modern life from car buying to choosing a chocolate bar at lunch time. It would seem to me that a driverless car becomes an entirely different product. Take BMW as an example – The Ultimate Driving Machine. BMW push quality, sportiness, prestige, all built on a heritage of engineering excellence and motorsport performance and all this is ultimately aimed at pulling the right strings for the driver – the feeling of power, prestige and comfort.
Once you've bought into the brand you are then more receptive to trading up to the M-Sport pack, the bigger wheels, the spec that gives you built in sat nav, your sensibly priced family estate quickly snowballs into a race-ready hot rod with a price tag to match.
Will a driverless car engender the same sense of romance? Or will the young people of the future see cars in a totally different light?
I like getting in a car and being in control, I like driving assertively when I have to, I like taking a short cut which I know the sat-nav won't agree with.
Ultimately driverless cars are the future but personally I can only handle so much technology in my life - please don't make me remember another username and password just to get the car started!
---